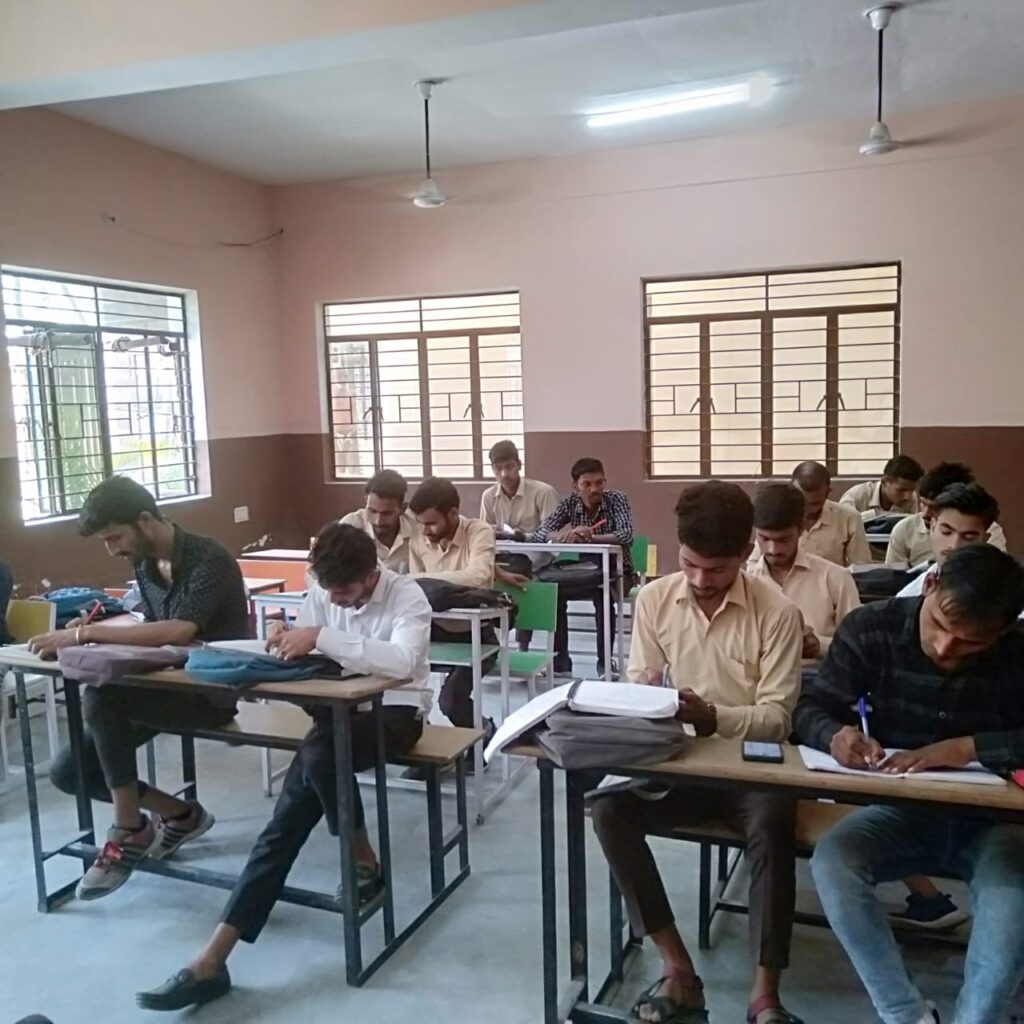 Possibly there is no place in the community which is absolutely democratic like the library. All you need is the Interest for entering the Library.
It is absolutely true, as Library of Sardar Singh Pvt  ITI College in Hapur  is a place where the students or trainees can get every kind of information under a single roof. We just need Interest to visit the Library and Time to search the Topics.
Sardar Singh Pvt  ITI College in Hapur  have a perfectly equipped library which has a capacity to accommodate 110+ students. The Books are informative and written by renowned authors. The Library also includes entrepreneurship books, Dictionaries, Reference Books on different subjects.
The Sardar Singh Pvt  ITI College in Hapur has fully air-conditioned Computer laboratory equipped with projector and computers having Latest configuration and the LED monitors with internet facility on every system. These facilities have been provided to access the trainee to connect with the World Wide Web & to access the required information in just a click of button. We use Power point presentations as a teaching tool, as it is highly interactive and help the trainees to understand the topics easily.